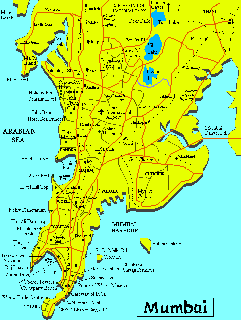 Blood Bank is a Bank which is like any other money Bank where unless you deposit you will not be able to withdraw but the only difference here is. The interest is paid in "Good Will" for saving a precious life.
Human blood knows no religion. One Single Blood donation can save 4 lives.
Hospitals in Mumbai require about 20,000 units of blood per month. The demand is rising with times as medical techniques become even more sophisticated. Many Blood Banks now have upgraded department of Transfusion medicine. Materials used while bleeding the donor are sterile & disposable. So you will not contract any disease by donating blood.
---
THERE IS NO SUBTITUTE FOR BLOOD
There is no alternative to the human Blood as Blood is a precious commodity and is not manufactured anywhere in the world.
Some Plasma expanders like Haemaccel can be used in cases of emergencies till the blood is available.
However the following tips will be useful in day to day life :


Eternal Vigilance is the price of your safety.
Prevention is always better than cure.
A good samaritan act can help someone bleeding on the accident site.
More than anything else- A good clinical judgement by the treating Surgeon and
Anaesthetist who could be of great help to our Blood Bank Staff in planning Blood Transfusion.
---